What's up guys! We thought of doing a campaign for all our customers, and what better than getting a good deal? Double Deals!
This year we will be launching our Double Deals promo campaign which will run from 1st Sept 2020 to 30th Nov 2020.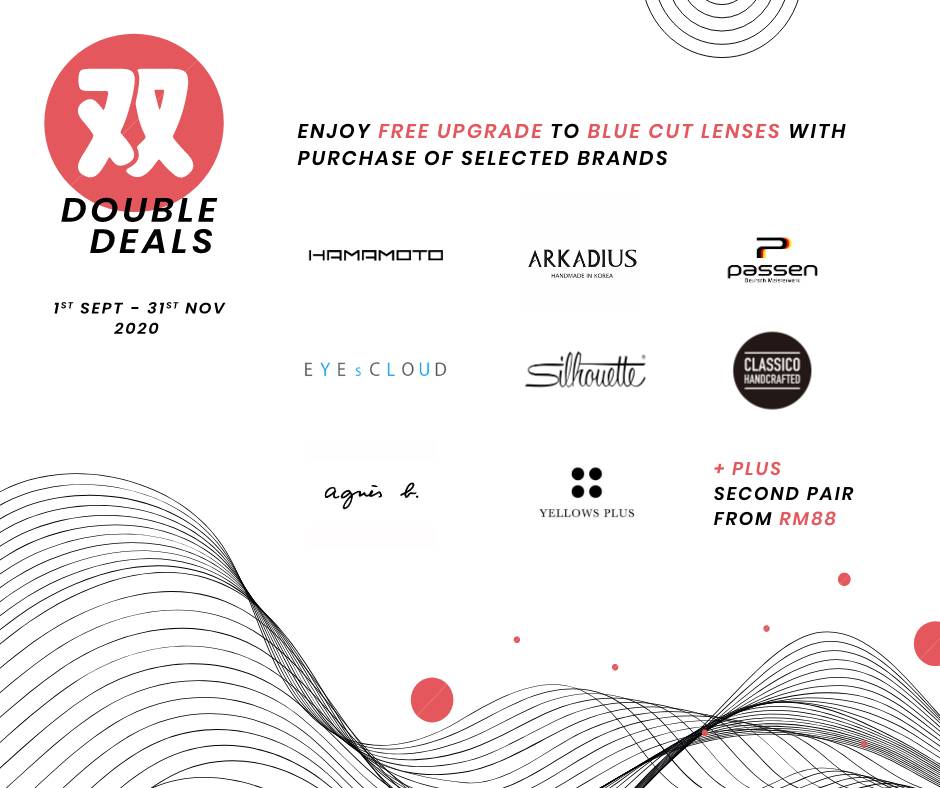 Enjoy a Free Upgrade to Blue Cut Lenses when you purchase the following eyewear brand:
Hamamoto
Arkadius
Passen
EYEsCLOUD
Silhouette
Classico
Agnes B
Yellows Plus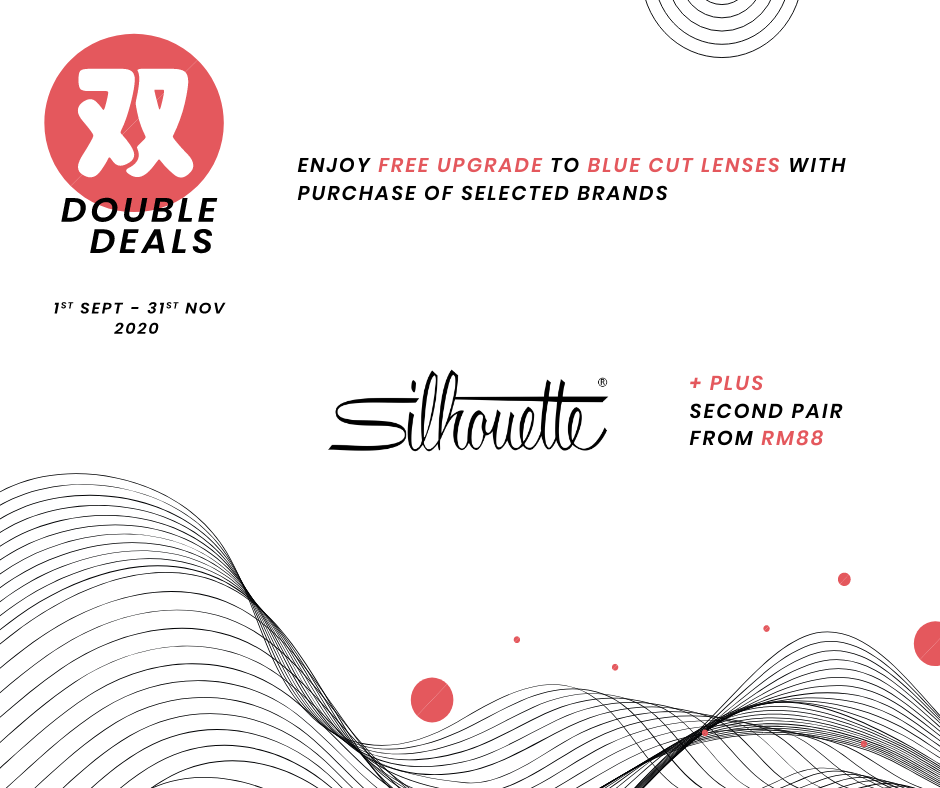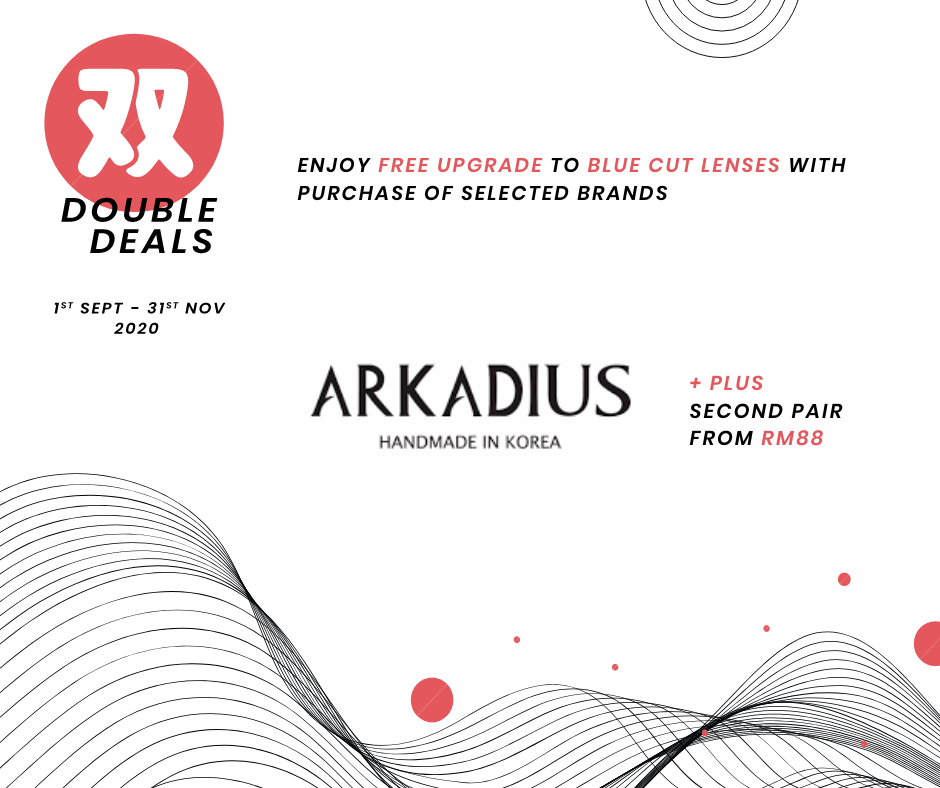 Processed with VSCO with fp2 preset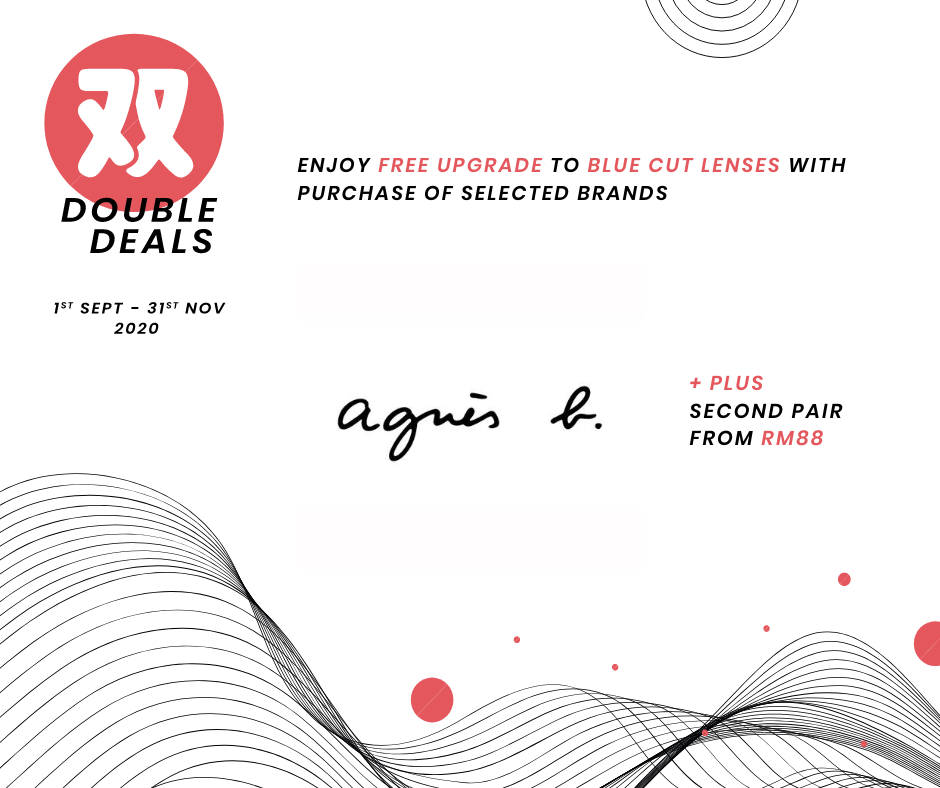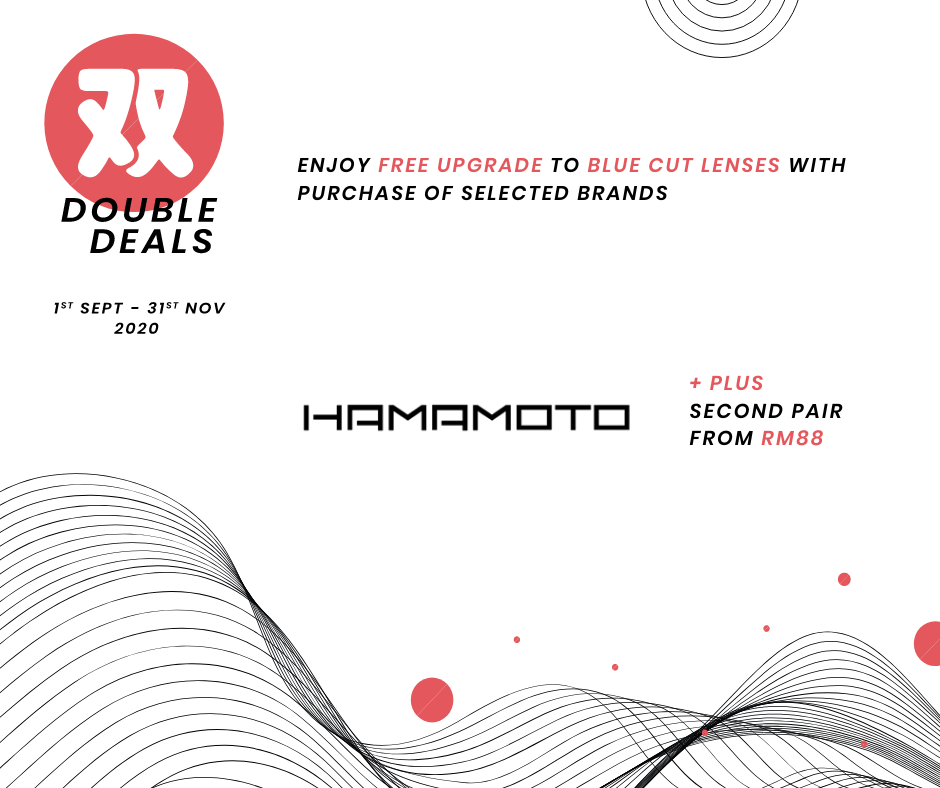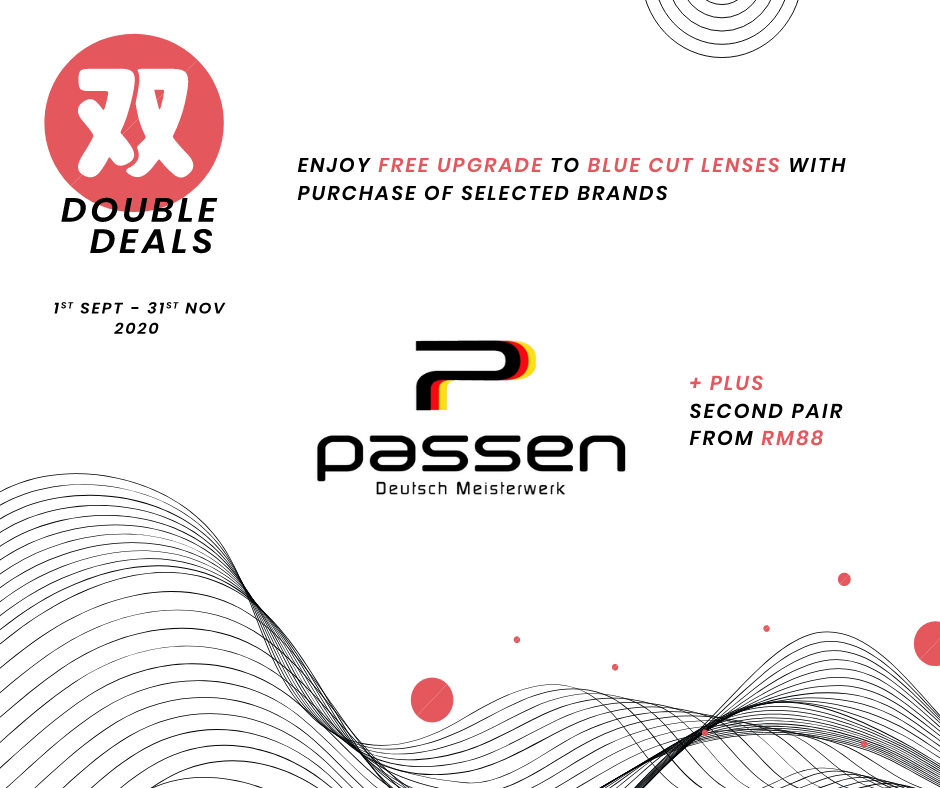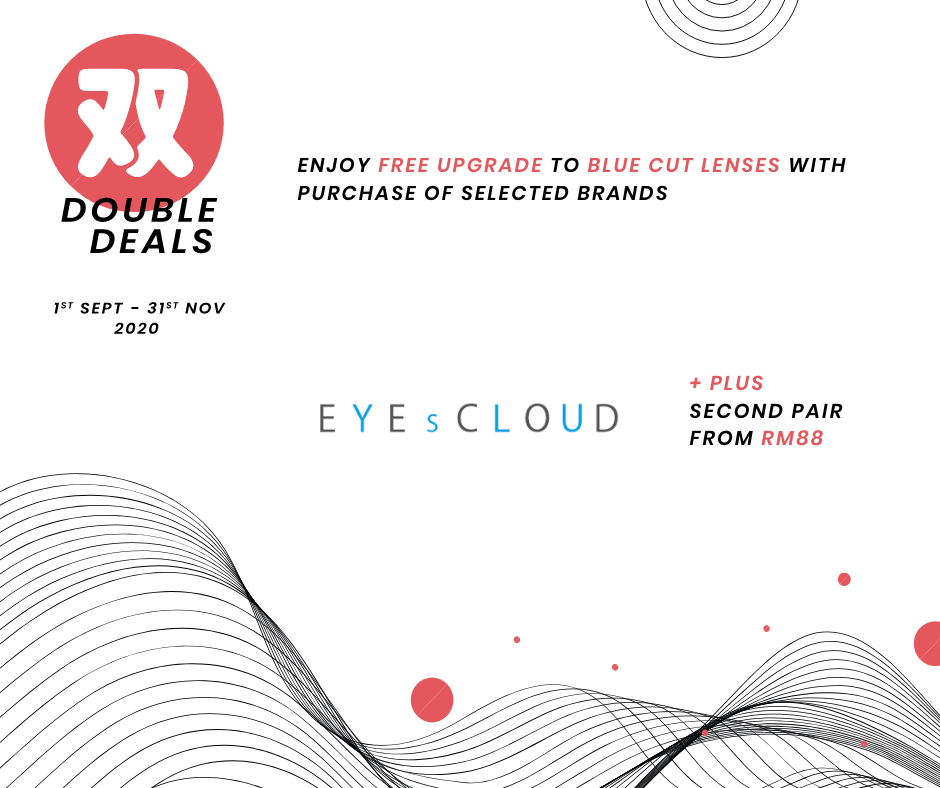 On top of that!
You will also be entitled to purchase a second pair from our basic collection for RM88 (including lens*) instead of RM285.
Promo valid while stocks last!
Terms & Conditions applied.

Why wait? Schedule a viewing session or eye examination now!
https://bit.ly/vko-booking

Check out our Instagram for more images!