With the covid-19 pandemic happening around the world, many countries have been placed in lock-downs or partial lock-downs. The situation is the same for us in Malaysia. While many countries allow optometry practices to operate (eye-care is viewed as essential services), however this is sadly not the case in Malaysia. Initially Kementerian Kesihatan Malaysia have stated that optometry is healthcare and essential, but MITI and MKN decided later that we are not.
Throughout this MCO period, we have patients/clients reaching out to us, about their broken glasses, reduced and difficulty with vision, contact lens related matters etc. However we are only able to help in a very limited capacity, as optical lens manufacturers are not allowed to operate. We are also not allowed to run examinations for patients who have complains about their vision during this period.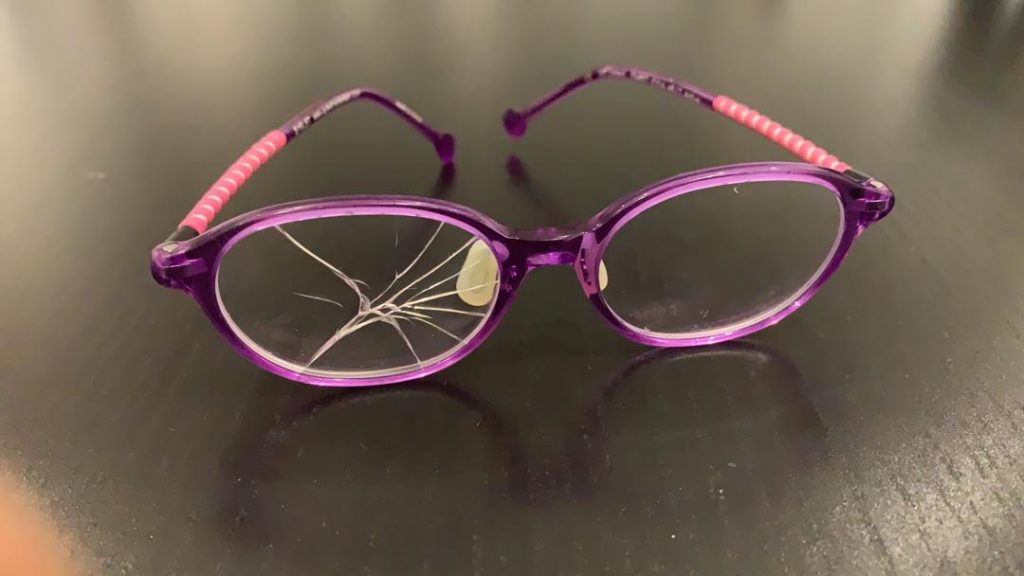 While people who have mild refractive errors will be able to function without their glasses or contact lenses, there are many who have high refractive powers and are unable to function well without their corrective glasses / contact lenses.
Now imagine, if your grab driver / policeman or even doctors and nurses who are serving in the front lines are unable to see clearly should they experience difficulties with their glasses and contact lenses.
Sadly, this is the situation here right now in Malaysia.
Despite the case, as a primary eye-care center, we will still try to do our very best in providing eye-care and optometry services, in the best of our capabilities despite these trying times (while being legal of course).
These are some of the services that we will be providing during MCO:
1.) Tele-consultation via video call
While we believe that a proper face to face examination in an optometry center with all the proper equipment is still the way to go, there are still some cases that we are able to detect and provide advice, with the help of technology such as video conferencing. Therefore in times like these where movement is restricted, we would like to offer tele-consultation to help those who might have visual complains during the MCO period.
2.) Spectacle Adjustments / Repair
As we are not allowed to open our doors during this period, we will try to provide solution for your broken or crooked glasses. Get in touch with us, and we shall assess if the condition can be self-repaired at home, or needs to be sent in. If the condition can be corrected at home, we will provide a step by step guide to assist you throughout the process. If the condition of the frame requires it to be sent in, we will arrange for a pick up and we will try our best to sort it out for you.
3.) Contact Lenses / Solutions
Contact lenses are categorized as medical devices and should only be sold after proper contact lens fitting. Therefore, we will only be providing contact lenses for clients who have underwent a contact lens fitting before or have a record with us. Although it might sound, unnecessary and a hassle, but after much consideration we decided to go with the above decision because the health of your eyes matters, and we care about your eyes.
These are the steps that we will be taking to help you cope with your vision during the MCO.

Should you have any doubts or questions, you may always contact us via:
Facebook messenger
With this, let's all stay at home & be safe!