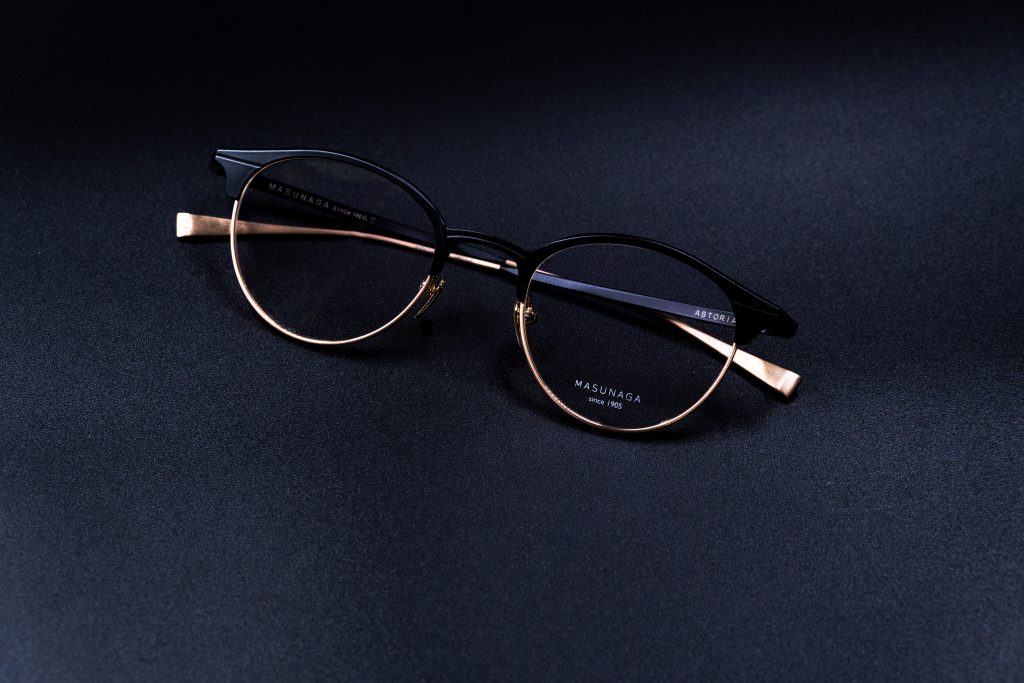 Masunaga is one of the oldest eyewear manufacturers in Japan. Established in the year 1905 its founder Gozaemon Masunaga brought in skilled craftsmen from Osaka and Tokyo in hopes to set up an optical industry in Fukui. Back then, most of the population in Fukui were farmers and when winter came, they picked up eyewear production as farming was not possible. From then onwards the eyewear industry in Fukui has grown into one of the largest worldwide. It was there that the world's first titanium frame was made. Much of the development of the eyewear industry in Fukui, especially in the early days are a result of Gozaemon. He established a guild-like system where full-fledge craftsmen could create their own business. Owning to this system, the number of eyeglass craftsmen increased gradually, and the optical industry spread all over Fukui.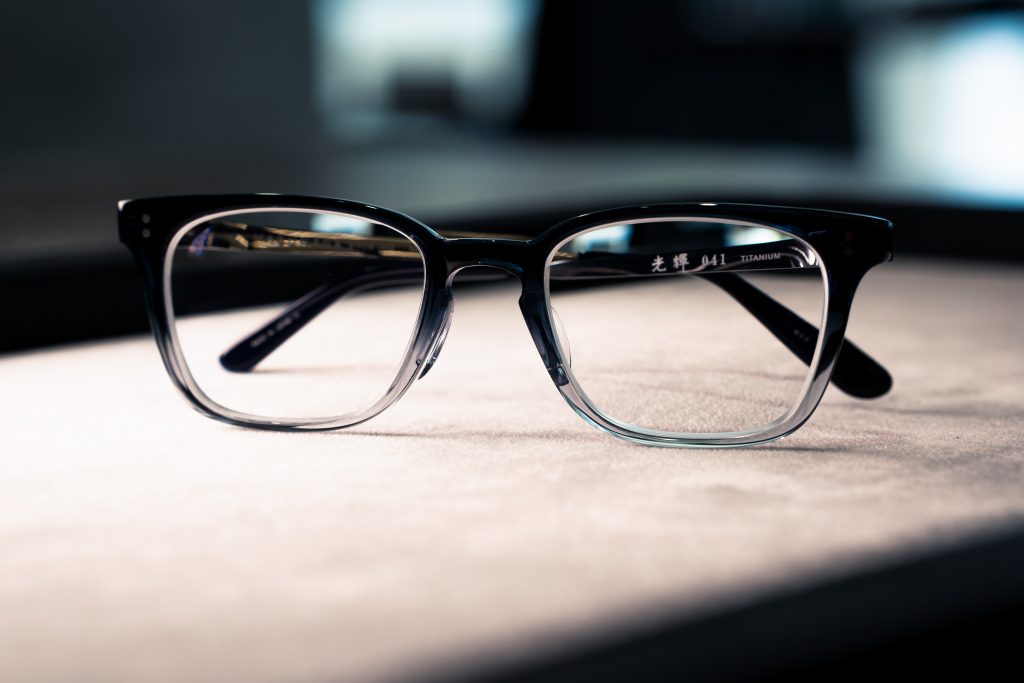 As there are many manual processes in making a pair of handmade eyewear, the company takes pride in having taken charge of all processes from raw materials to production and finishing. The company's mission statement since its establishment is "We manufacture excellent eyeglasses. We want to make a profit if we can, but we do not hesitate to take a loss. It is always in our thoughts to manufacture excellent eyeglasses." To this day, these words are still the basis of the code of conduct for employees.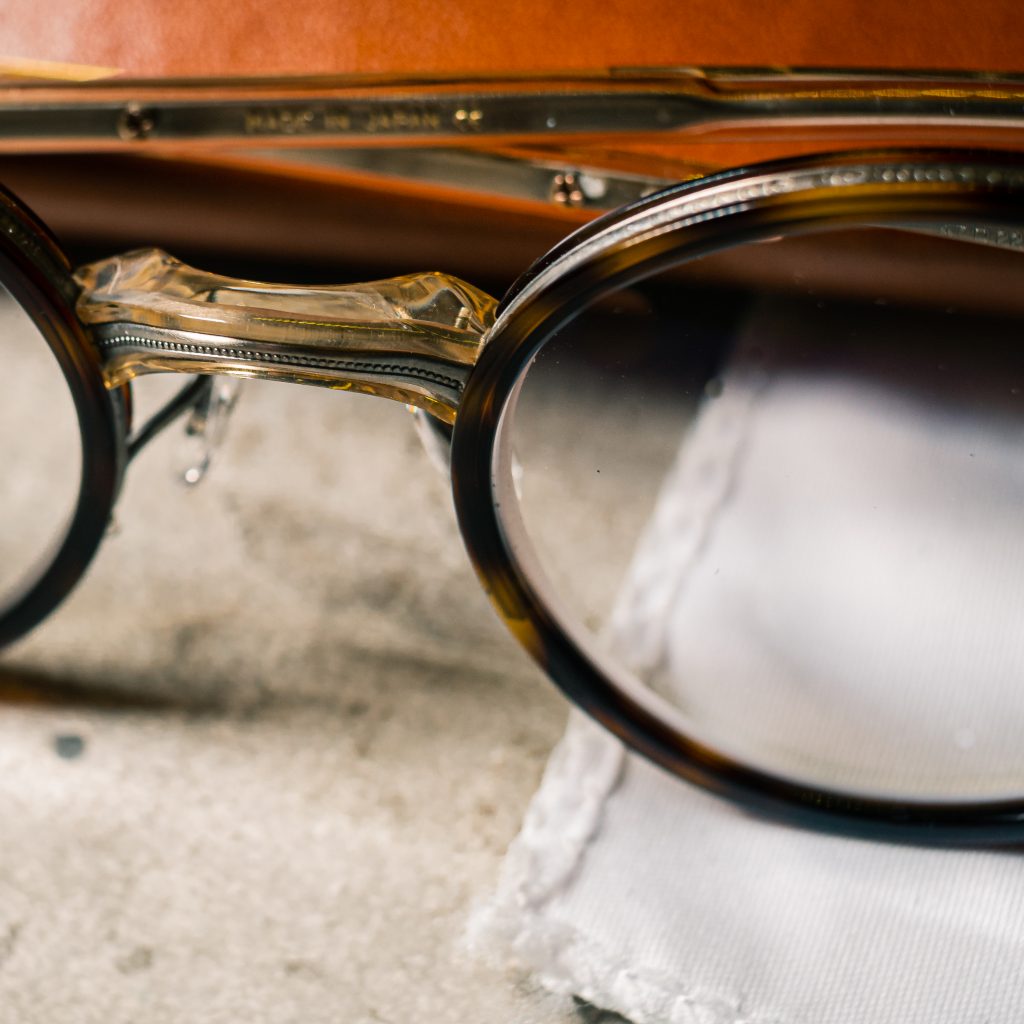 One area that the brand is exceptionally good at is their art of paying attention to details and staying true to the original vision. Masunaga's commitment to high craftsmanship is obvious at the first glance even for the untrained eye. As quoted by the SPECTR magazine "it's all about intricate engravings, three-dimensionality, distinctive rivets, fine finishes, durable hinges, and many more fine details." We cannot help but be amazed by the finished product, many thoughts have been put into designing and manufacturing the eyewear. The product speaks for itself and continues to reveal its well-designed details after a few glances later.
Masunaga was even able to present three solid gold frames to the Emperor of Japan as a gift in 1933. It was told that these frames were made with such dedication and concentration from the master-craftsman that even the boss was not allowed to enter the production area when they work on the eyewear. Even till today, all three frames are still beautiful and have yet to deteriorate, as if it is imbued with the spirit of those master-craftsmen.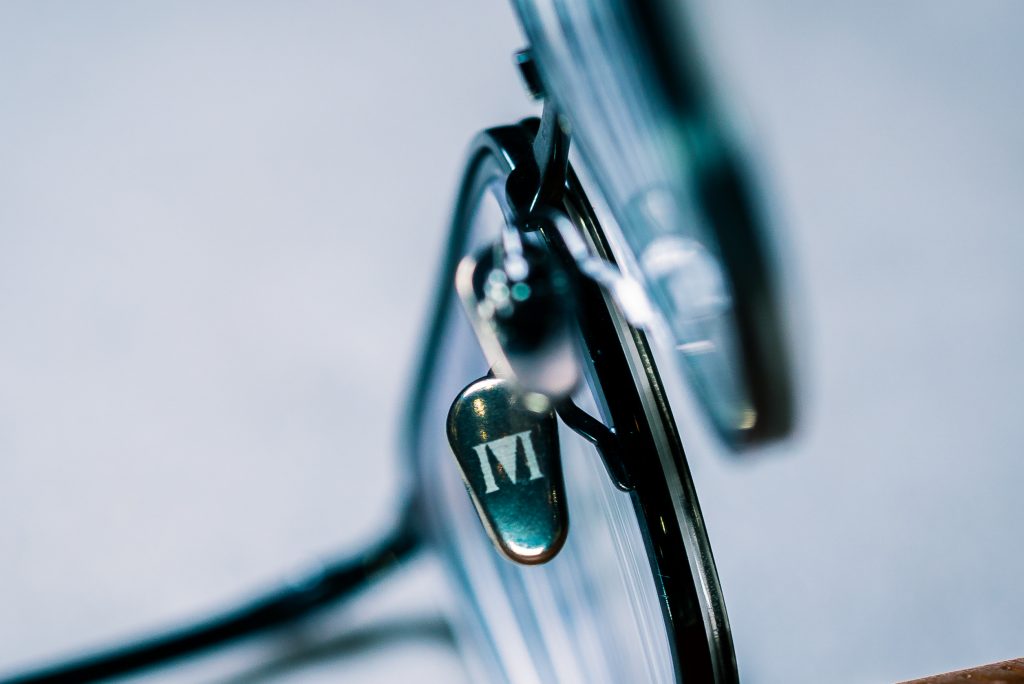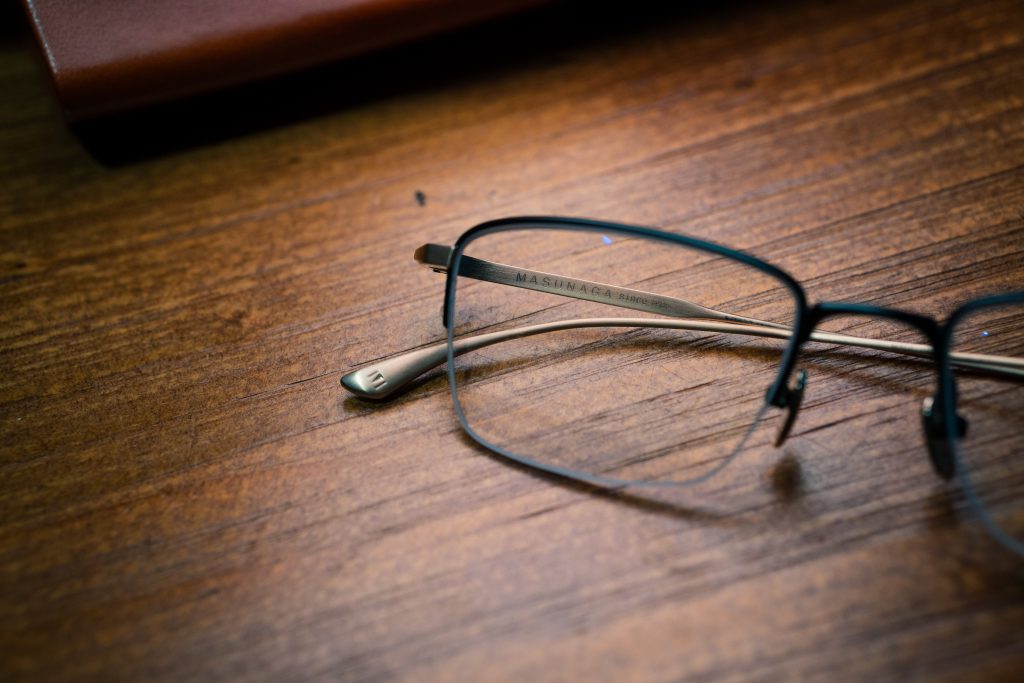 While the world is moving towards automation and a more efficient way to increase the production of eyewear. Masunaga is sticking with old-school craftsmanship, where every process is done manually. It is their way to make sure that every piece is crafted delicately and with complete dedication. In this era of mass production, outsourcing, and supply chain management, Masunaga's choice of relying heavily on hands-on creation process is definitely a rare statement of dedication!