It's the new year and new years means new trends!
While the covid-19 pandemic is stopping industries and changing norms, one thing it cannot change is people's creativity and with creativity comes ever changing trends.
So, here are the eyewear trends that will be trending in the year 2021!
Transparent / Semi-Transparent
These lab-goggle looking frames are actually already trending in many places in the year 2020 and we are seeing the trend getting stronger with various brands coming out with their own version of transparent or semi-transparent design. Yellows Plus has been one of the eyewear brands that have been using such colors even before the trend caught fire. It has since become a signature to the brand.
Such color can give out a fun and daring personality to the wearer when used on a bolder frame while adding some touch of trendiness to designs that are more classic.
Minimalist / Thin-wired
Minimalist and thin-wired eyewear are here to stay. While bolder frames are making a come back. These minimalist frames will still have their place in the year 2021. While staple, brands are also trying to spice up these thin-wired frames with designs and sizes which are less conventional. We find that many are going small on the sizes.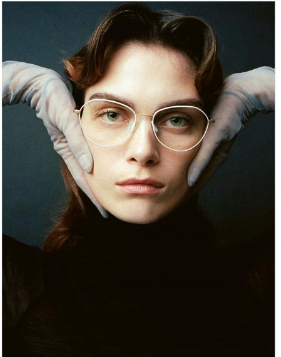 Unconventional shapes such as hexagon or modern butterfly shapes are also trending with these types of eyewear.
If you want to have a minimalist and clean look, do check these out the next time you shop for eyewear.
Thick & Bold
Thick Chunky Bold eyewears are gaining popularity. With thin-wired frames dominating the market for the past few years, we are starting to see a shift to thicker & bolder frames this year.
Loud and Sharp, these designs give the wearer a distinctly bold look. While traditionally, the concern with these thick frames is the weight. Choosing the right materials and also the right fit will guarantee more comfortable wear.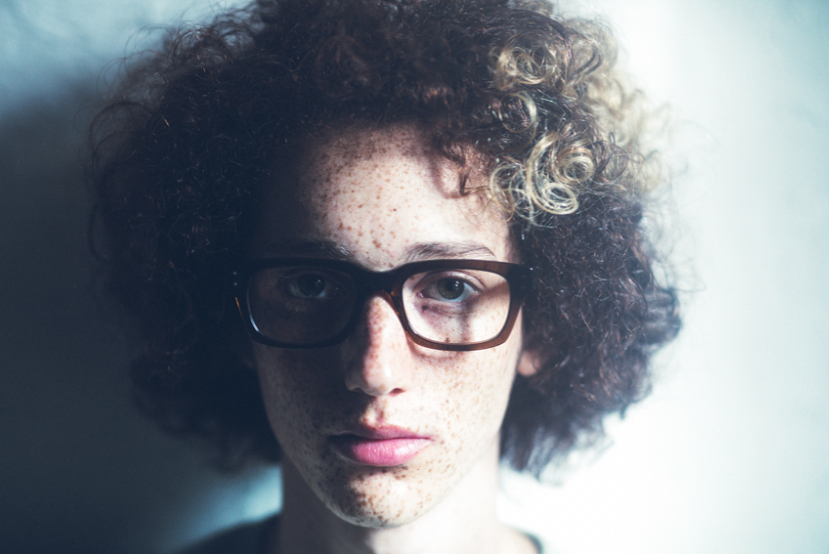 Bright & Accent Colors
This year we see many brands are getting more colors in their designs. Bright or accent colors are seen with new designs bringing a very refreshing look.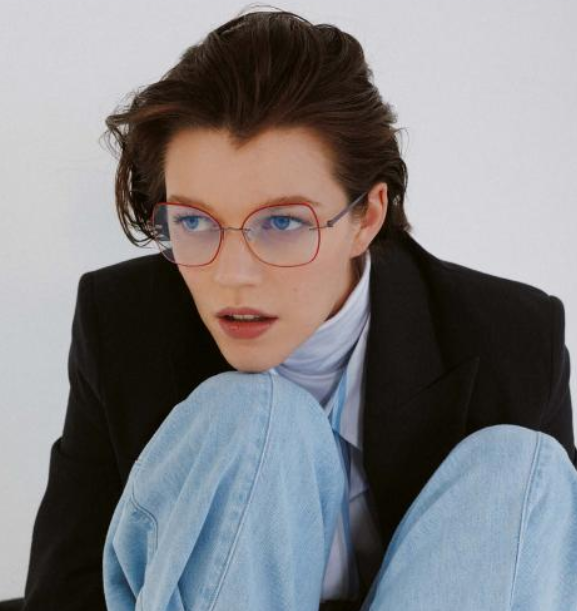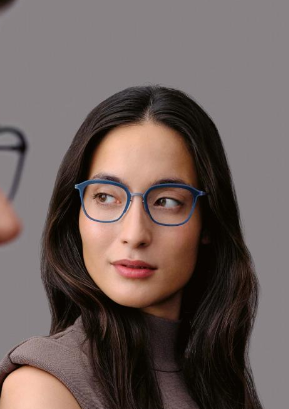 Express your creativity and youthfulness with these vibrant colors!
Dare to be different with these kinds of accented color frames!
That's all for this post! We hope that with these top trends for 2021, you can have a better idea of which style of frame you would want to go for the next time you change your glasses!