MCO has been implemented in Malaysia since 18th March 2020. Since then, Malaysians have been experiencing a very different kind of lifestyle. Many were required to work from home, while children continue their education online.
Last week, we decided to collaborate with friends from Miki Optometry and a fellow optometrist practicing in a private hospital in Klang Valley to discuss how the lock-down could potentially cause harm to our vision.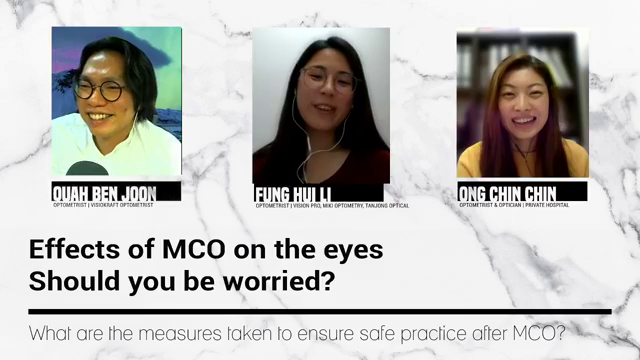 While essential services were allowed to operate during MCO, unfortunately optometry & primary eye care was not considered as essential during this period. Hui Li from Miki Optometry and Ben, Visiokraft Optometrist, shared their experience of receiving calls from customers asking for help, as some of them have broken their glasses during this lock-down period. Meanwhile, Chin Chin, who is practicing in a hospital says that, while she's able to continue to work, there were cases which they could not solve as the supply chain of the industry were disrupted, and patients were left stranded with blurred / uncomfortable vision throughout the span of the lockdown. She also mentioned that, there are people working at the front lines, who heavily depend on their visual aids, and without their glasses or contact lenses, they might not be able to see well.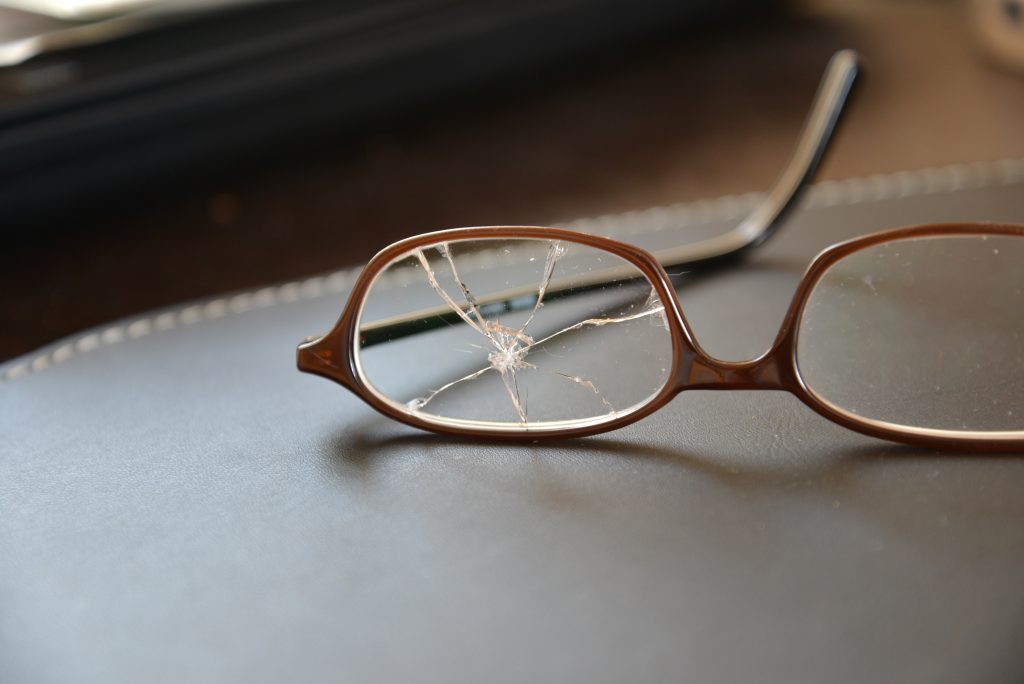 Other topics discussed were about digital eye-strain due to the long hours on screen during the MCO. Since people are not allowed to go outside, many business have moved their products online, which also means more screen time for everyone. Ben also shared some tips on how to know if you are experiencing digital eye strain and what can you do about it.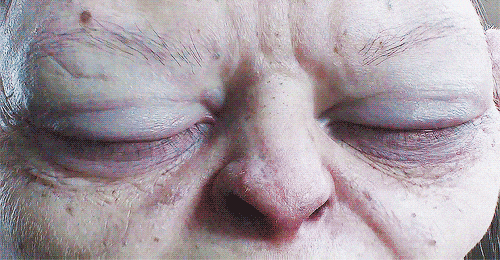 Besides the adults, children are also having increased screen time. With school still suspended, many are continue their learning over the internet. This also means increase in near tasks, and thus would definitely progress short-sightedness. The panel also discuss about the types of myopia, or short-sightedness management. One particular site that the panel shared was The Myopia Calculator. The site gives a projection on the rate of myopia progression, and the efficiency of different types of management. The best thing about this tool is that all projection made were based on scientific research. By predicting the progression of myopia, we can choose a more suitable type of management for the child.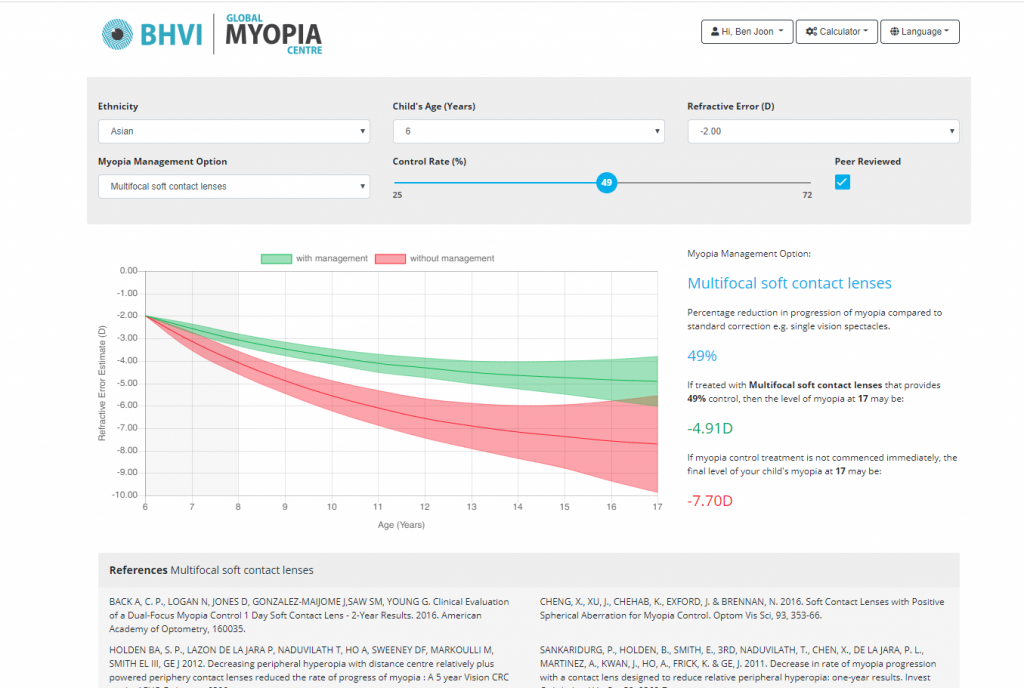 Overall we think it was a fun session and hopefully the audience benefited a little from the discussion. Watch the full video above, and learn more about the impacts this lockdown on your eyes! Stay tuned for more eye-care videos like this!